Experience
Over 35 Years and Growing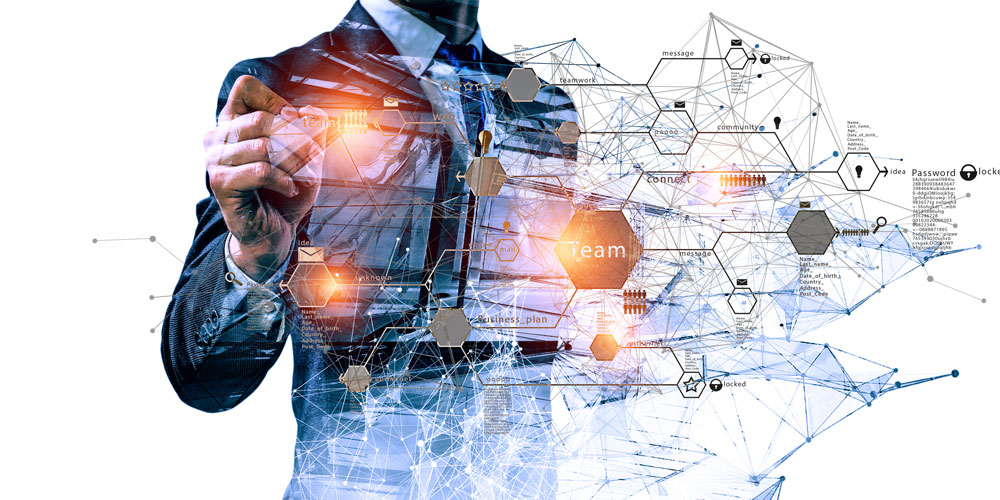 Your trusted and valued partner.
We are dedicated to empowering clients to enhance their customer service.
We collaborate closely to elevate your customer interactions, delivering solutions that foster loyalty, satisfaction, and growth. Together, we amplify your ability to provide exceptional customer experiences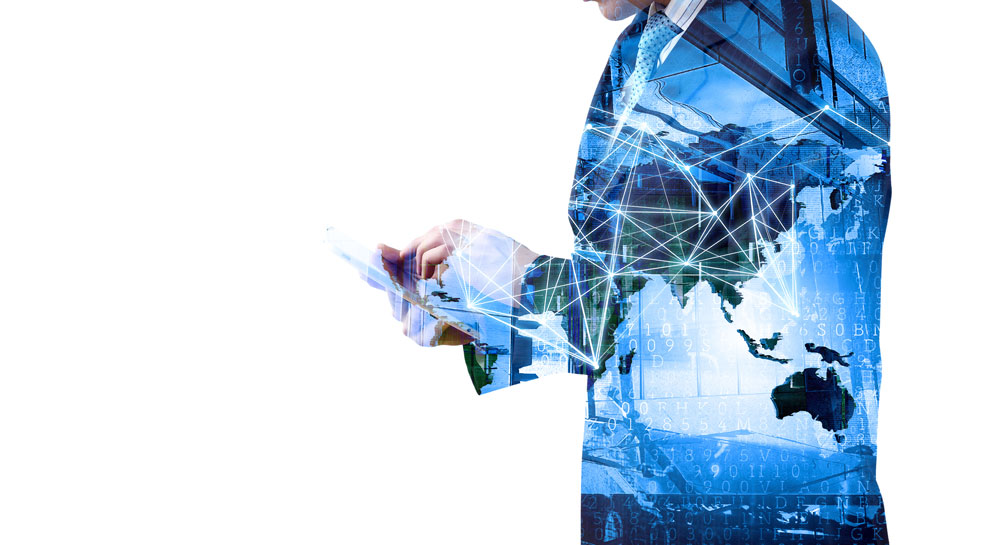 Empowering Clients Globally
Partnering with service providers in over 40 countries and 6 continents, our service engagements have supported delivery of a more connected world.
From ICT consulting to software-centric services for implementation, customizations, and augmented services and support we have the direct telecom expertise to empower your projects.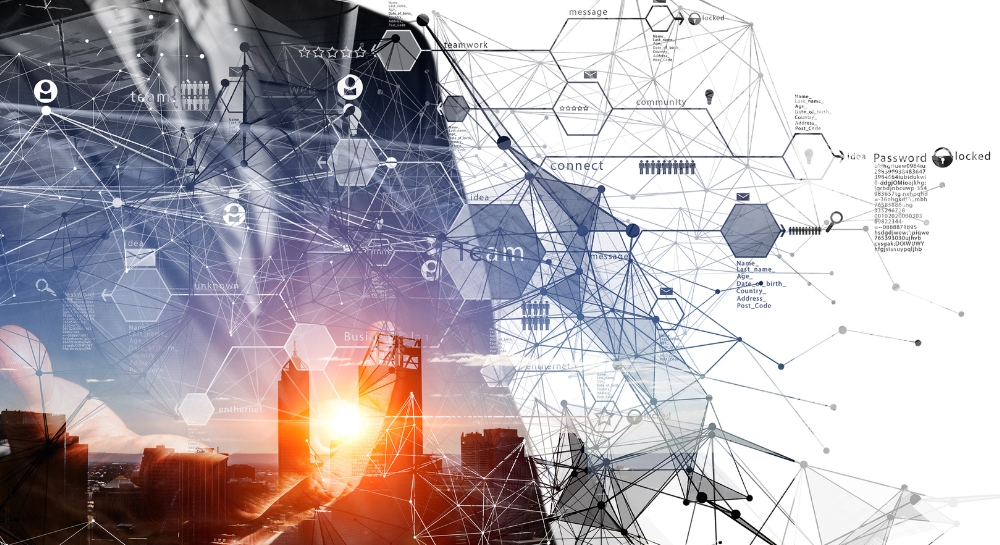 Software Solutions built for Telecoms, by a Telecom
Our comprehensive portfolio of software solutions and services has been developed and refined through our direct immersion in operations of a communications service provider.
This translates into a unique ability to leverage over a century of insights, expertise, experience, and lessons-learned of a company that has been there before.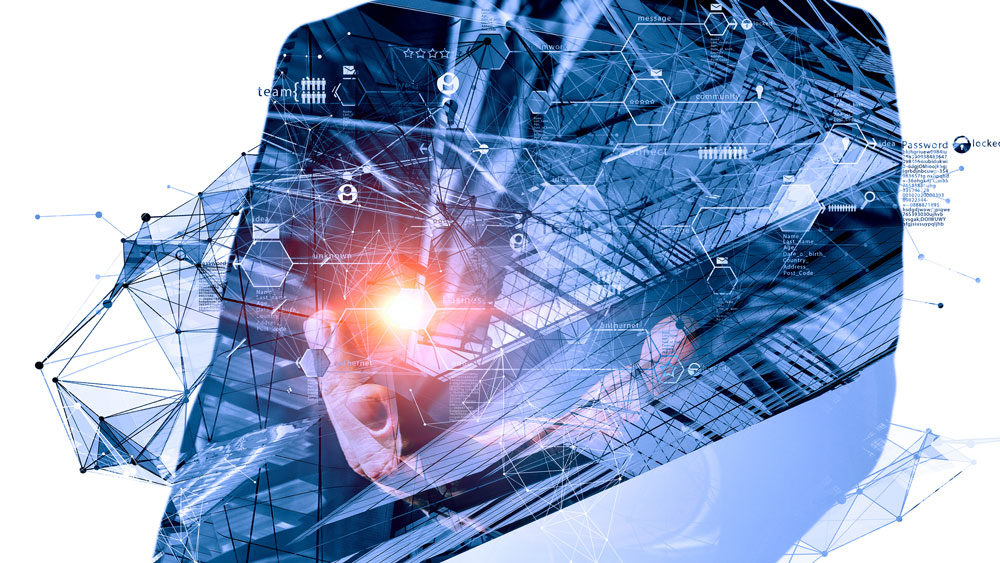 First-hand Operational Experience
SaskTel International was established in 1986 as a subsidiary of SaskTel, an ICT service provider based in Canada with over a century of successful operating experience.
Our vision is to leverage the expertise, industry firsts, lessons-learned, and resources and to market this experience to the world.
GLOBAL SUCCESS STORIES FOR
OVER 35 YEARS
Over 35 Years  providing professional services in over 40 countries & 6 continents
Our Unique Ownership Model
Relationship with Operating Telecom
We have a distinct advantage through our affiliation SaskTel. This grants us direct access to a wealth of knowledge, experience, and resources, enabling us to offer comprehensive management services for communication companies.
Our clients benefit from a multidisciplinary team with 35+ years of technical, operational, and management expertise, further enriched by SaskTel's century-long experience
30+ Years of Implementation Expertise
Our unparalleled relationship with a century-"young" telecom, enables SI to harness tried-and-true expertise and resources, offering insights from an actual telecom provider's viewpoint.
SaskTel International's distinctive edge arises from its SaskTel connection. With direct access to SaskTel's wisdom, know-how, and assets, we offer all-encompassing services for communication company management and operations
35 Years Serving Clients Worldwide
GLOBAL TELECOM EXPERIENCE
SI has been involved in a multitude of telecommunication projects on a global scale. Whether it was deploying repeaterless submarine fiber optic cable in the South China Sea; overseeing the establishment of a world-class data centre in Canada; or leading the design, installation, and commissioning of the communications system for the English Channel Tunnel, SI has been there, bringing world-class expertise to the globe.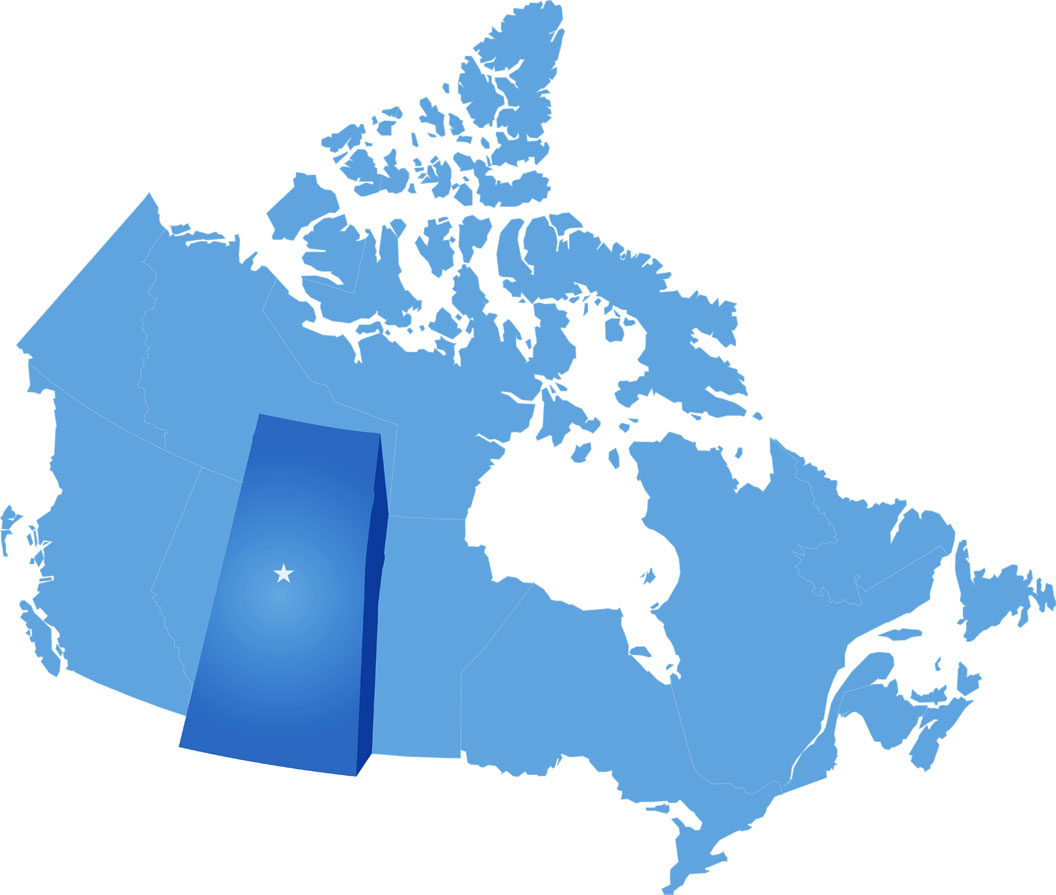 Proven Real-World Telecom Operations
EXPERIENCE SERVING A CHALLENGING GEOGRAPHY
The Province of Saskatchewan encompasses over 650,000 square kilometers of territory (similair size to the state of Texas) with a primarily rural and wide-spread population. The significant distances between communities creates challenges in delivering basic telephone service and emerging services such as broadband, high speed internet, wireless, and IPTV.
Overcoming the Challenges
SaskTel has overcome these challenges through innovation, investment, determination, and hard work to enable its customers to keep pace with technology and stay competitive in the global economy. SaskTel International will apply and transfer this knowledge to you as a partner in the pursuit to connect customers.
Pioneering Fiber Network Advancements
As you embark on a cutting-edge FTTX architecture, our operational expertise and software serve as a catalyst for delivering IPTV, Voice, and Data services over this innovative infrastructure.
Our product suite is designed to streamline operations for all Communication Service Providers, encompassing mobile, legacy copper, and fiber infrastructures.
Tap into our decades of FTTX project experience as a ICT service provde. Our service portfolio offers insights spanning strategy, network design, construction, and operational best practices.