Digital Transformation Starts Here
OSS/BSS Software Solutions
Telecom Professional Services
Digital Transformation Solutions
for Telecoms, by a telecom
Leading with Service Excellence for over 35 Years.
Established in 1986, SaskTel International (SI) is an innovative software development and professional services company providing solutions to Communication Service Providers (CSPs) and telecoms globally.  We provide a portfolio of OSS/BSS integrated solutions and telecom based professional services to help you on the digital transformation journey.
Featured Solutions for telecoms
Going beyond software. 
We engineer digital transformation solutions.
Zero Touch Provisioning Real Time Service Activation
Create a customer experience differentiator with the zero touch provisioning capabilities of Optius integrated OSS Suite's service order management, network inventory and service activation capabilities.
FTTX OSS Software & Professional Services
With direct access to a pool of over 3,000 highly trained human resources, you will receive unparalleled expertise for your fiber project. SaskTel International's resources have diverse professional backgrounds in areas including technology, network engineering, project management, and construction management.
With 400 employees dedicated to fiber to the premises (FTTP) initiatives SaskTel has completed over 360,000 homes/businesses passed and has successfully connected the largest fiber community in Western Canada.
FTTX OSS Software & Professional Services
SaskTel International provides a wide range of professional services for telecoms, CSPs, Information Communication Technology (ICT) companies, and a range of other service providers. Alongside our customers, we provide strategic planning from concept through deployment working through their business lifecycle to provide advice, prepare ideas, develop a plan, design a solution, implement the solution, monitor operations, and optimize processes.
Our qualified resources are not only sourced internally but also from our parent service provider, SaskTel. This translates into an ability to understand the unique challenges of our customers and leverage over a century of insight, expertise, experience, and lessons-learned from someone who has been there before.
SaskTel International network planning and design services enable telecoms to conceptualize networks that are consistent with their desired levels of capacity, coverage, cost, and quality of service.  We have experience with an extensive list of the latest technologies spanning both physical and wireless networks.
The Province of Saskatchewan encompasses over 650,000 square kilometers of territory with a primarily rural and widespread population. We have the experience to help you with rural broadband intaitives.
In addition, SI's suite of next generation operations support system (OSS) software applications enable operators to realize further levels of optimization through the continued management of the network through fulfillment and assurance activities.
Clients Using Our Solutions
Be among the best. Our clients are in a class of their own. Some of SI's valued clients include the following: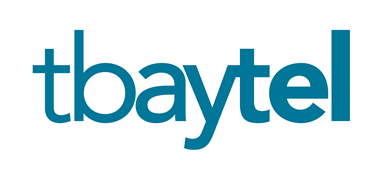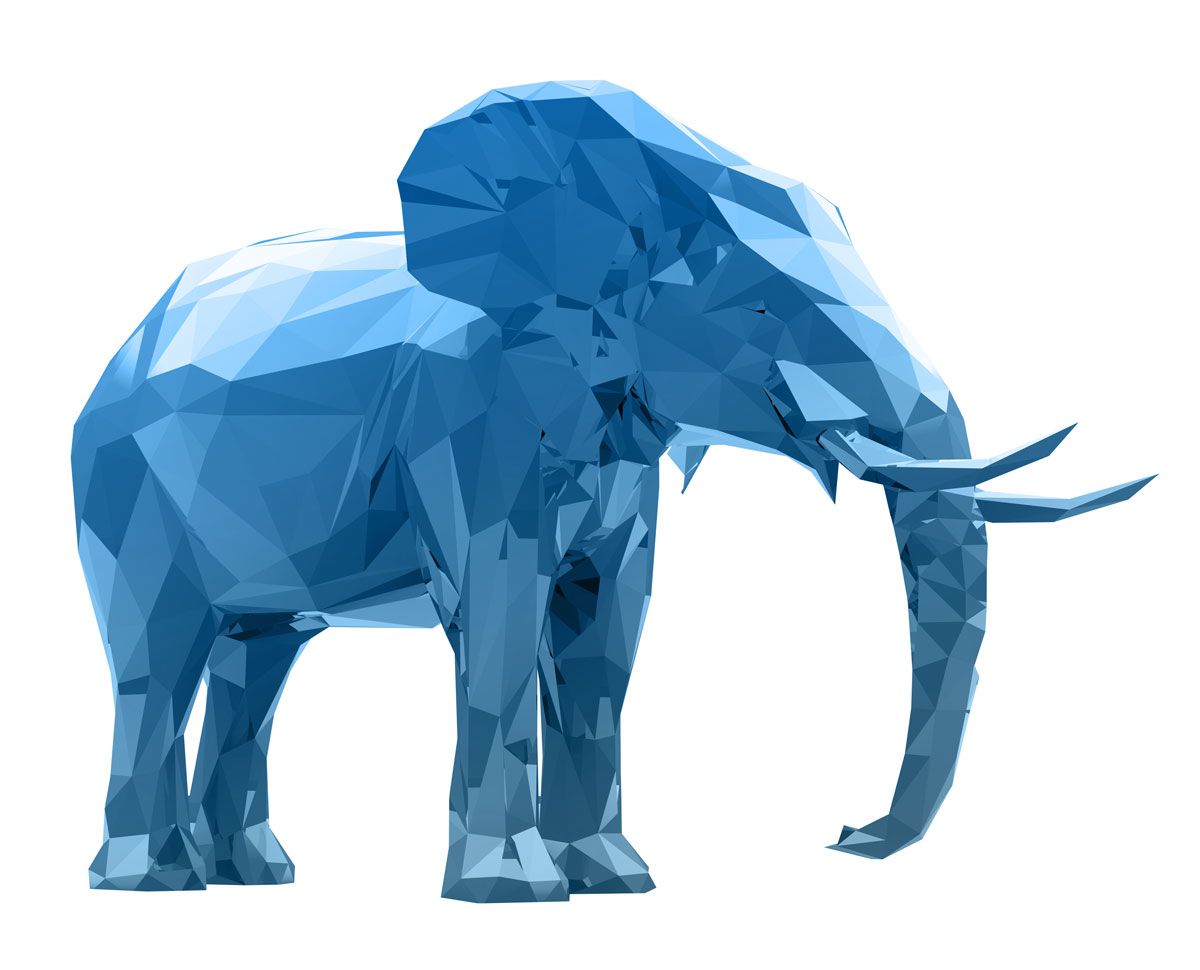 digital transformation shouldn't be the elephant in the room.
Why SI is your trusted Partner

Personalized Partnerships
Chosen by clients to provide software and professional services solutions to digitally transform their businesses, our solutions are proven to be scalable and customizable to suit the needs of each of our unique clients. We understand the complexities of operating a forward-thinking CSP and have the first-hand experience to help you transform your business operations. SaskTel International is a trusted partner with real-world CSP expertise.

Leading with Customer Service
Clients are at the heart of everything we do. Our solutions are proven and tested by our parent company SaskTel, before they ever reach you. Annual customer satisfaction surveys are conducted and results are actioned within our teams so that we are able to continually improve the level of service and support we offer to our most valuable assets – our customers. Our 2020/21 achievement of an overall satisfaction rating of 96% demonstrates our commitment to satisfaction and provides the valuable feedback required to further develop and grow.

+35 YEARS AS A TRUSTED SOLUTION PROVIDER
SaskTel International was established in 1986 as a subsidiary of SaskTel, a multi-service communications provider with over a century of successful operating experience. SI leverages the expertise, industry firsts, lessons-learned, and resources of an industry-leading service provider and delivers this value on a global scale.

+110 YEARS IN TELECOMMUNICATIONS
Our parent company, SaskTel, is a century-old operating provider with multiple industry firsts. SaskTel owns and operates Saskatchewan's largest network that connects 99% of the population over a vast area of 651,900 square kilometres. Recognized as a global leader in telecommunications, SaskTel has completed many large-scale and innovative projects over its many decades in business.