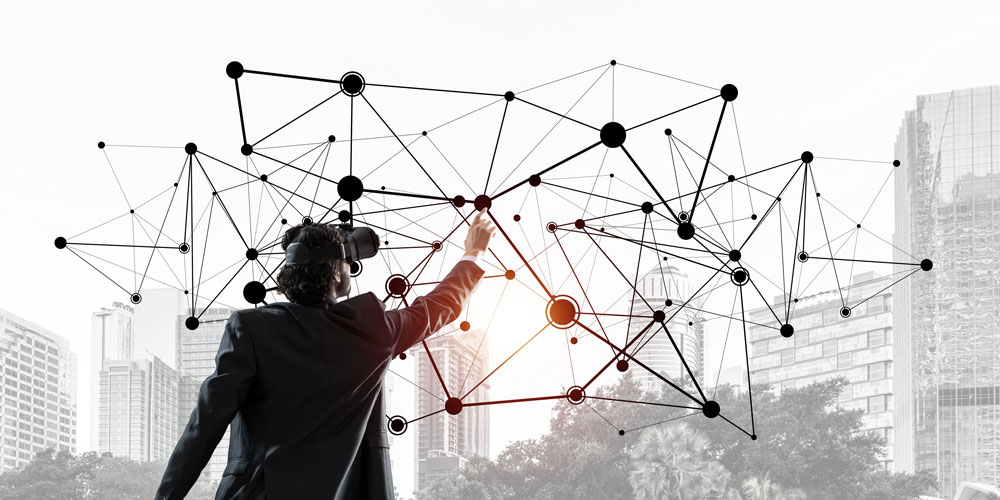 Empowering Service automation.
Our firsthand telecom operations experience sets us apart, enabling us to tailor solutions to industry demands. Combining telecom operational expertise with software proficiency, we create solutions that cater to our clients' unique needs.
Our focus on service automation enhances service delivery efficiency, cuts expenses, and drives transformative growth. Leveraging real-world know-how, we empower your service delivery for heightened satisfaction and a competitive edge.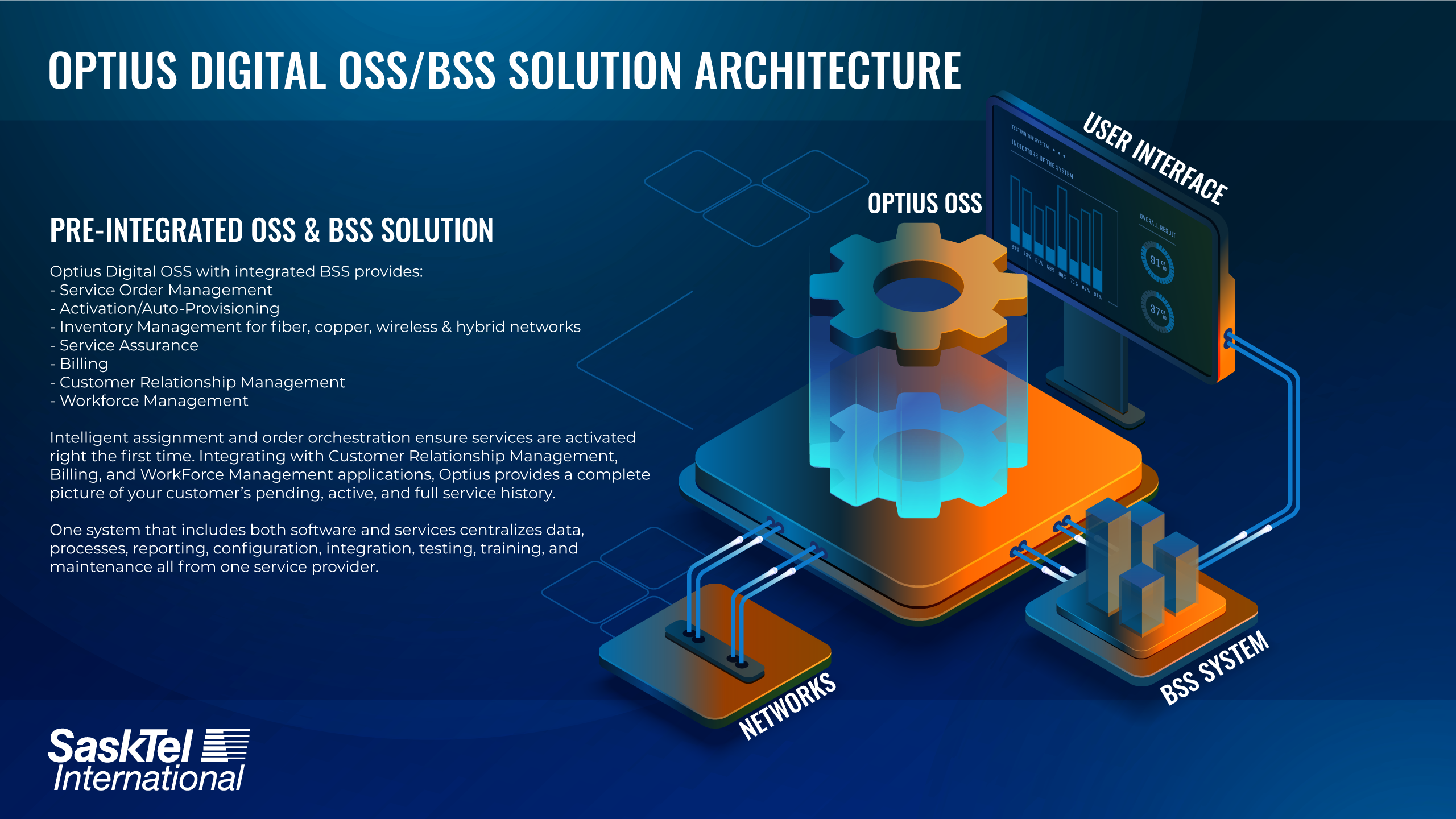 INTEGRATED SOFTWARE MODULES
CONSOLIDATED OSS
The Optius OSS Solution provides a unified integrated and consolidated end-to-end solution for managing the local access copper network and the transport access network, including legacy and next gen technologies.  This automates your service order provisioning. 
SI has developed OSS solutions for over 30 years.  The Optius Suite is a modernized platform commercially launched in 2015 with successful implementations across North America. 
Expert Integration and Conversion Team
Our clients benefit from a seasoned team of BSS/OSS specialists who implement cutting-edge platforms to unlock new value-added services and enhanced customer experiences, boosting your Average Revenue Per User (ARPU).
Proven Implementation Track Record
We've guided numerous telcos in streamlining their properties and systems into a unified, efficient operating system.  For example: 
USA: We spearheaded integration for a Tier 1 American telecom, consolidating 9 properties across the USA into a single solution. This system now serves over 5 million customers.
Canada: We meticulously planned and executed the migration of SaskTel OSS from legacy systems to our Optius Suite, seamlessly converting over 600,000 subscribers.
Our solutions scale from Tier 1 to 4, from millions of subscribers to thousands.  We're happy to provide you with references and introduce you to our clients to hear about our collaboration. 
Service Excellence at the Forefront
Our clients are our partners. OSS conversion planning and execution is a collaborative endeavor between you and SI. Our experienced team of conversion and migration specialists ensures the success of every project."
 30+ years of Integration  Expertise 
We Foster Collaborative Innovation
Our distinctive clientele actively collaborates with us to shape our roadmap and cultivate a cooperative environment for shared software development enhancements. This approach not only spreads the costs but also ensures our product evolution aligns with telecoms' actual needs, not just vendors' perspectives.
Affordable Enhancements
As both an operating telecom and software developer we understand the uniqueness of each CSPs architecture and business.  Our software is designed to allow for enhancements uniquely designed for your competitive advantage.
MODERN ARCHITECTURE
As customer expectation, market direction and technological innovation continue to transform the communications industry we place the utmost importance in continually evolving our product lines.  Our Optius platform can be provided as an onsite premise platform or as a hosted solution.
Vendor Agnostic
We strive to be vendor agnostic to enable ease of integration to northbound and southbound vendors. To date, we have integrated to over 140 different network element management systems for activation. 
Flexible Infrastructure Options
Flexible Solutions for CSPs: Choose Between Hosted and On-Premise Options
SaskTel International (SI) offers a robust Operations Support System (OSS) Software-as-a-Service (SaaS) solution, providing clients with cutting-edge fulfillment and assurance capabilities. This empowers our clients while offering a cost-effective approach to managing IT and software expenses.
In contrast to traditional on-site models, telecoms can shed the burden of internal application and infrastructure deployment and administration. With hosted models, you gain flexibility, speed, and a proactive approach to implementing and managing OSS infrastructure.