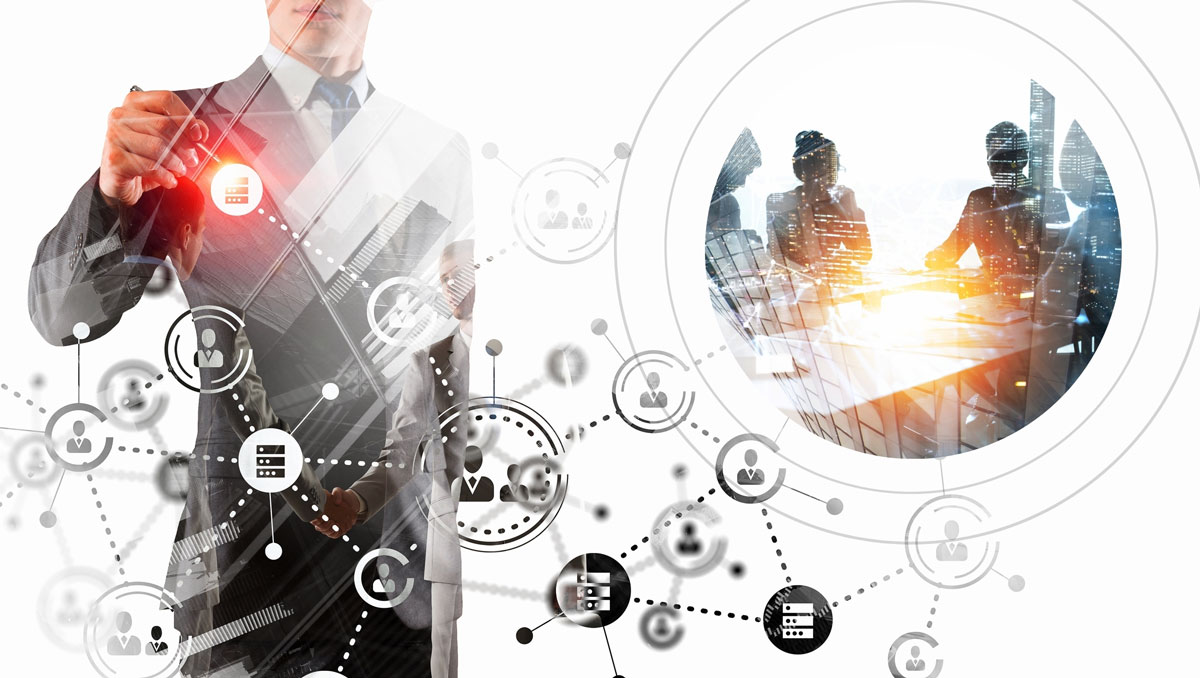 Be Part of The Digital Transformation Partnership
SaskTel International has focused on this partnership model with our clients and that focus has made us more than just a vendor to them. SI makes our client's business our business. It is through this mindset that we have become trusted advisors and strategic partners in digital transformation.
Software and Services Solutions
SI has implemented the Optius™ OSS Suite and provided professional services to multiple uniquely-sized telecoms and ISPs ranging from Tier 1 (over 1M network accesses) to Tier 4's (under 10k network accesses).
Professional Service & Consulting Solutions
We assist with your digital transformation by providing strategic, implementation, and operational leadership across all telecom disciplines from marketing and sales to operations and engineering.
Featured Clients
Be among the best. Our clients are in a class of their own. Some of SI's valued partners include the following:

LUMEN
With a trusted relationship built over 20 years, SI is Lumen's chosen OSS partner for the future of its digital transformation.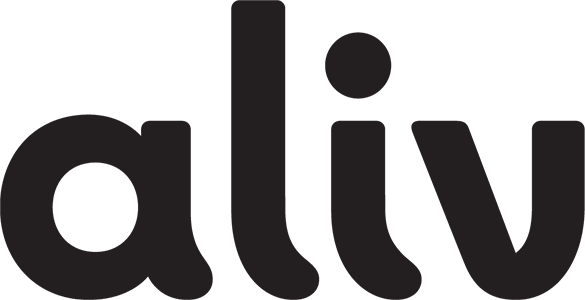 Aliv
Aliv is a valued SI partner based in the Caribbean. Within only 6 months, SI implemented a large wireless network for Cable Bahamas in 2014.

TBayTel
Based in Canada, Tbaytel is a Tier 3 CSP and a valued partner with SI for over 20 years.

SLIC
Based in New York, SLIC implemented SI's integrated Optius™ OSS and BSS suite in collaboration with our partner Northflow Solutions Inc.

Sasktel
The unique parent company and SaskTel is recognized as a global leader in fiber optics, completing many large-scale and innovative projects over its many decades in business.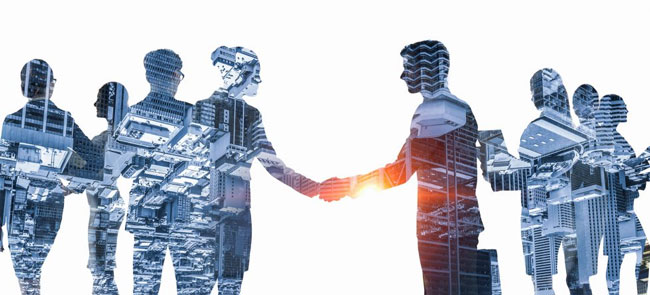 Your Company
Be among the best. A successful and mutually beneficial partnership with SI begins with a phone call. We look forward to meeting you!
Industry Partners and Associations

TM Forum is an alliance of 850+ global companies working together to break down technology and cultural barriers between digital service providers, technology suppliers, consultancies and systems integrators.
Our work is defined by our members, which include 10 of the world's top 10 network and communications providers and stretch across 180 countries.
Our members tap into each other's collective experiences and abilities to collaboratively solve complex industry-wide challenges, deploy new services and create technology breakthroughs to accelerate change.
BSS System Integration
SaskTel International and SaskTel are very experienced with integration to complex BSS systems including billing, customer relationship, and workforce management.
SI is able to provide you with preferred solution providers or work with your chosen or existing BSS partners to integrate with our leading-edge OSS suite.
We provide solutions for all sizes of telecoms and ISPSs with a comprehensive portfolio of software and services provided to triple- and quad-play ILECs, CLECs, Cooperatives, Regional Broadband Service Providers, and Wireless Service Providers.

CANTO is a non-profit association made up of operators, organizations, companies and individuals in the ICT (telecommunications) sector. The Association has a Caribbean focus as it relates to ICT issues for the region with a global perspective. CANTO's vision is to become the leading authority in shaping information, communication, and technology in the Caribbean Region and the Americas. Their mission is to influence the innovation and development of ICT solutions for the benefit of members and to advocate for policies, legislation, and rules which advance the creation of an environment which facilitates the deployment of services and technologies around the region.

For more than 30 years ISE (ICT Solutions & Education) has been connecting network evolution professionals with innovative solutions and concise education across the rapidly changing ICT landscape. ISE's mission is all about educating the ICT industry. And, as the lines separating telephone, Internet and television companies continue to blur, ISE is the resource these providers trust to educate their network evolution professionals.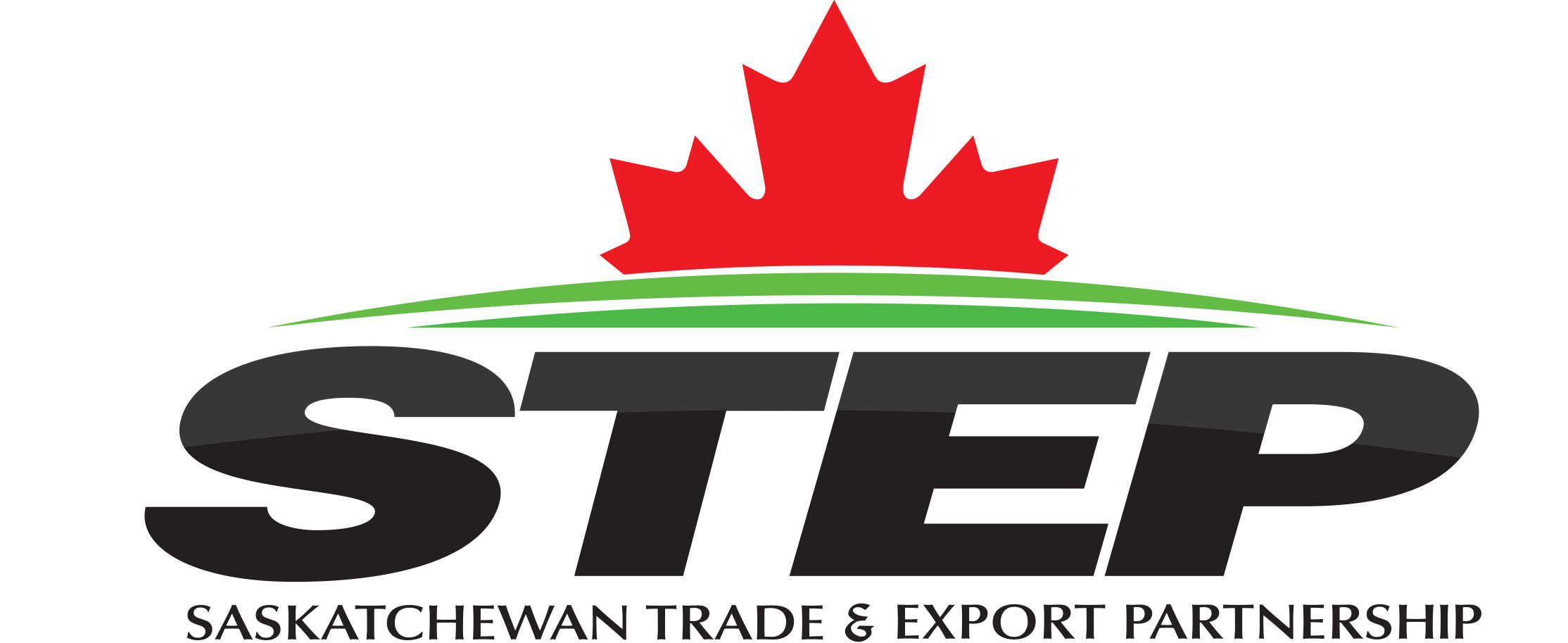 Saskatchewan Trade & Export Partnership links buyers all around the world with Saskatchewan suppliers. STEP's specialty is building effective business relationships that allow for the global delivery of Saskatchewan's high quality products and services.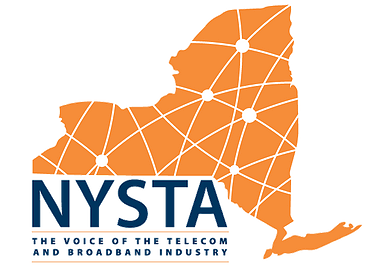 Represents New York's Telecommunications Industry along with the equipment and service companies that assist them.