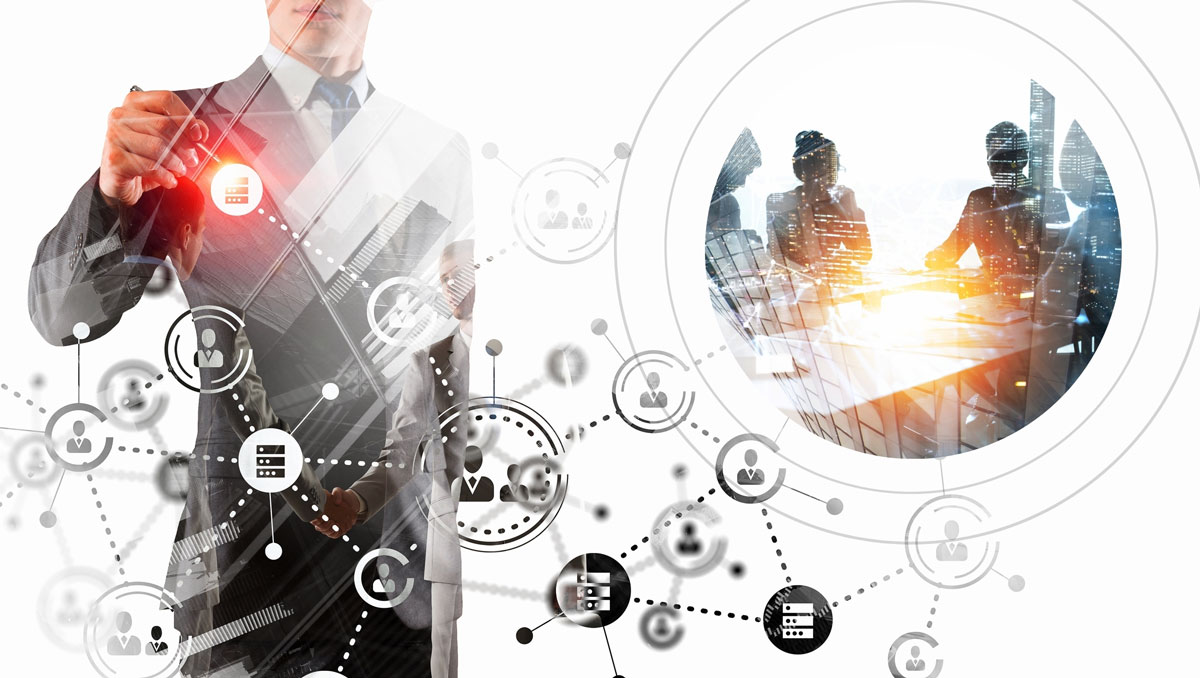 Be Part of The Digital Transformation Partnership
Developing partnerships and reaching out for professional services is fundamental for businesses to continue to grow financially and operate more efficiently in the competitive global environment that exists today. By working together, companies are able to achieve things that they could not have done on their own.
SaskTel International has focused on this partnership model with our clients and that focus has made us more than just a vendor to them. SI makes our client's business our business. It is through this mindset that we have become trusted advisors and strategic partners in digital transformation.
Why SI is your trusted Partner

Personalized Partnerships
Chosen by clients to provide software and professional services solutions to digitally transform their businesses, our solutions are proven to be scalable and customizable to suit the needs of each of our unique clients. We understand the complexities of operating a forward-thinking CSP and have the first-hand experience to help you transform your business operations. SaskTel International is a trusted partner with real-world CSP expertise.

Leading with Customer Service
Clients are at the heart of everything we do. Our solutions are proven and tested by our parent company SaskTel, before they ever reach you. Annual customer satisfaction surveys are conducted and results are actioned within our teams so that we are able to continually improve the level of service and support we offer to our most valuable assets – our customers. Our 2020/21 achievement of an overall satisfaction rating of 96% demonstrates our commitment to satisfaction and provides the valuable feedback required to further develop and grow.

+35 YEARS AS A TRUSTED SOLUTION PROVIDER
SaskTel International was established in 1986 as a subsidiary of SaskTel, a multi-service communications provider with over a century of successful operating experience. SI leverages the expertise, industry firsts, lessons-learned, and resources of an industry-leading service provider and delivers this value on a global scale.

+110 YEARS IN TELECOMMUNICATIONS
Our parent company, SaskTel, is a century-old operating provider with multiple industry firsts. SaskTel owns and operates Saskatchewan's largest network that connects 99% of the population over a vast area of 651,900 square kilometres. Recognized as a global leader in telecommunications, SaskTel has completed many large-scale and innovative projects over its many decades in business.
Software and Services Solutions
SI has implemented the Optius™ Digital OSS Suite and provided professional services to multiple uniquely-sized telecoms and CSPs ranging from Tier 1 (over 1M network accesses) to Tier 4's (under 10k network accesses).
Professional Service & Consulting Solutions
We assist with your digital transformation by providing strategic, implementation, and operational leadership across all telecom disciplines from marketing and sales to operations and engineering.
Featured Clients
Be among the best. Our clients are in a class of their own. Some of SI's valued partners include the following:

LUMEN
With a trusted relationship built over 20 years, SI is Lumen's chosen OSS partner for the future of its digital transformation.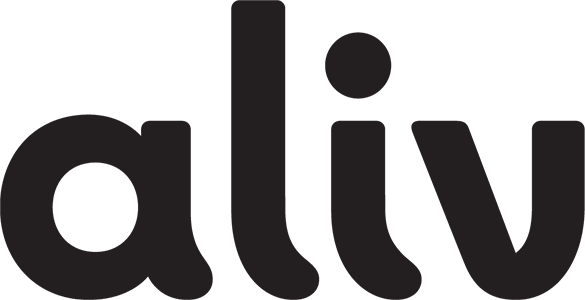 Aliv
Aliv is a valued SI partner based in the Caribbean. Within only 6 months, SI implemented a large wireless network for Cable Bahamas in 2014.

TBayTel
Based in Canada, Tbaytel is a Tier 3 CSP and a valued partner with SI for over 20 years.

SLIC
Based in New York, SLIC implemented SI's integrated Optius™ OSS and BSS suite in collaboration with our partner Northflow Solutions Inc.

Sasktel
The unique parent company and SaskTel is recognized as a global leader in fiber optics, completing many large-scale and innovative projects over its many decades in business.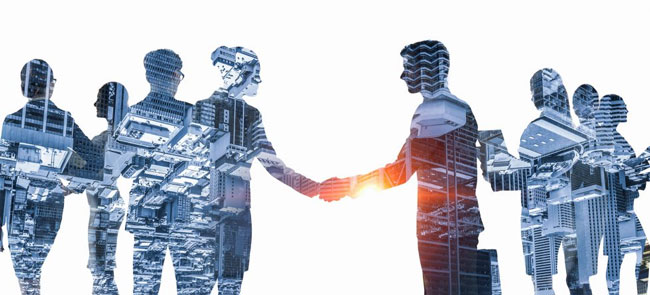 Your Company
Be among the best. A successful and mutually beneficial partnership with SI begins with a phone call. We look forward to meeting you!