OPTIUS OSS/BSS: BILLING & REVENUE MANAGEMENT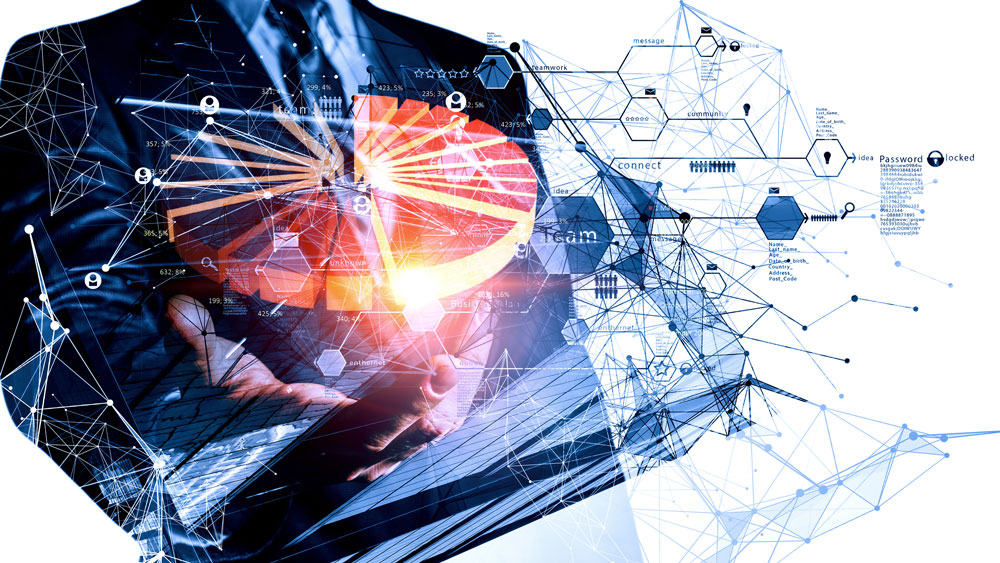 Transform Your Billing System
SaskTel International has partnered to provide you with the best fully convergent, end-to-end billing solutions. We have multiple partners to ensure you are able to choose the solution that is the best fit for your business.
As your products, services, and bundles become more complex, it's important to have a billing system that is capable of supporting new charging models.
Our billing solution partners scale from thousands to millions of subscribers to enable you to create differentiation and launch new products and services quickly.
Converged billing with INTEGRATED OSS
With a fully convergent, end-to-end billing solution you'll be able to respond to the market faster and increase time to market for the new products and services your customers are demanding – solidifying your business growth in the increasingly competitive telecom landscape we're in today.
Our billing solutions enable you to quickly and efficiently handle millions of subscribers and transactions, so you're able to launch new products and services quickly without being hindered by billing difficulties.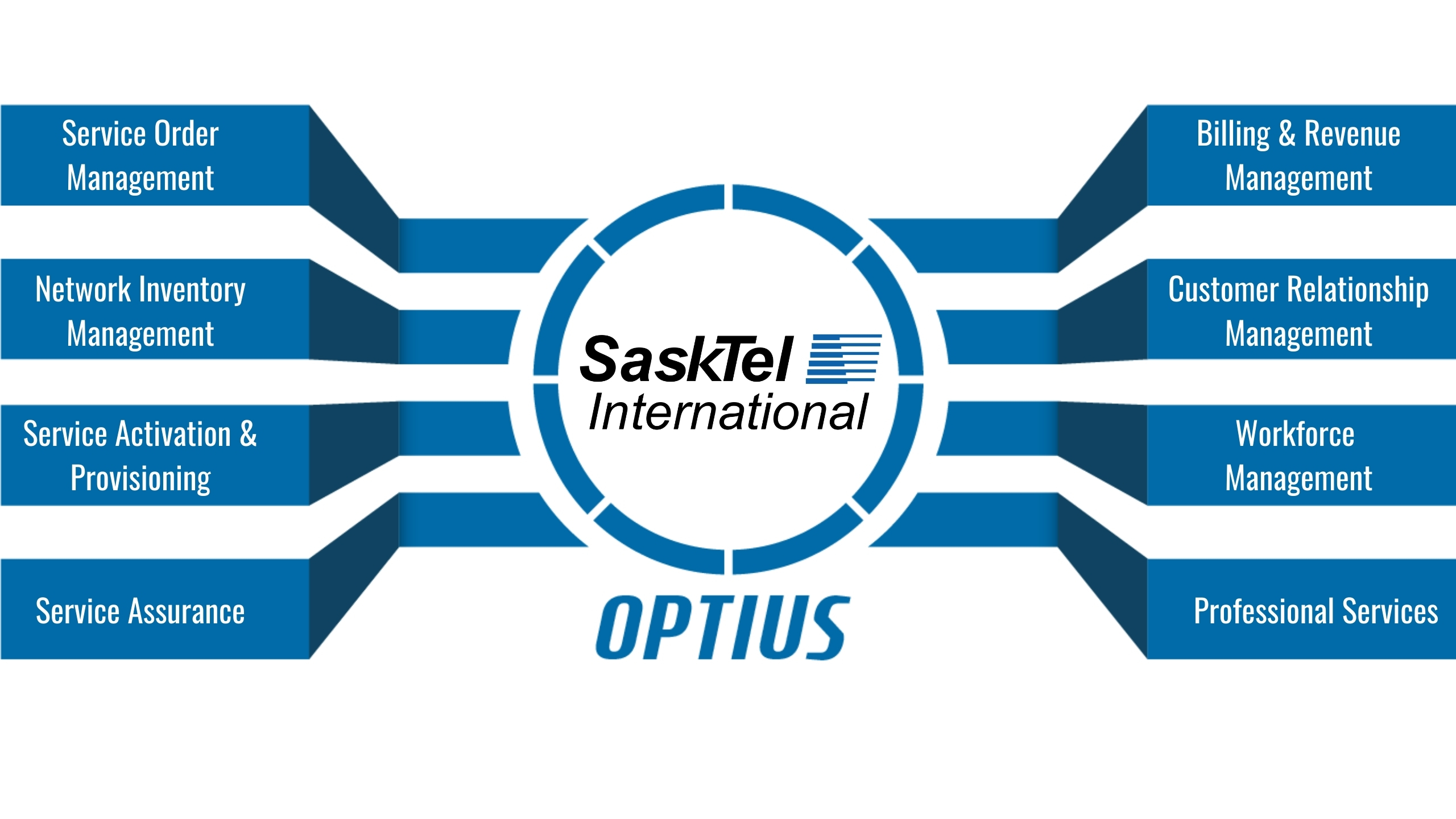 Coverged Billing Solution
for End-to-End Automation
Rating Management
Implement an unlimited number of rating schemes and billing plans that fit your new technologies and complex service pricing requirements. Obtain full flexibility in your pricing with the ability to introduce promotional packages, discounts and special rates based on market segments.
General Ledger Management
Keep full track of your financial transactions with full mapping of all general ledger account codes. You can manage and monitor your accounts receivable activities all in one solution. Give your customers the flexibility of paying with the multiple payment methods support by the system which include interfaces that have been pre-integrated with major financial institutions.
Balance Management
Balance management offers you the ability to manage multiple prepaid services for a single subscriber. These services can be traditional voice, basic internet access, video streaming, MMS, games, and more.
Collection Processes
Define collection processes that fit your business needs. The solution provides you with the ability to fully monitor and control the collection treatment. Identify customers with past due debts and ensure that your staff follows company policies to help maximize the success rate of debt collection.
Product Catalog
Create an unlimited combination of services into packages with the product catalog. You can define, configure and deploy new packages and services for any type of customer.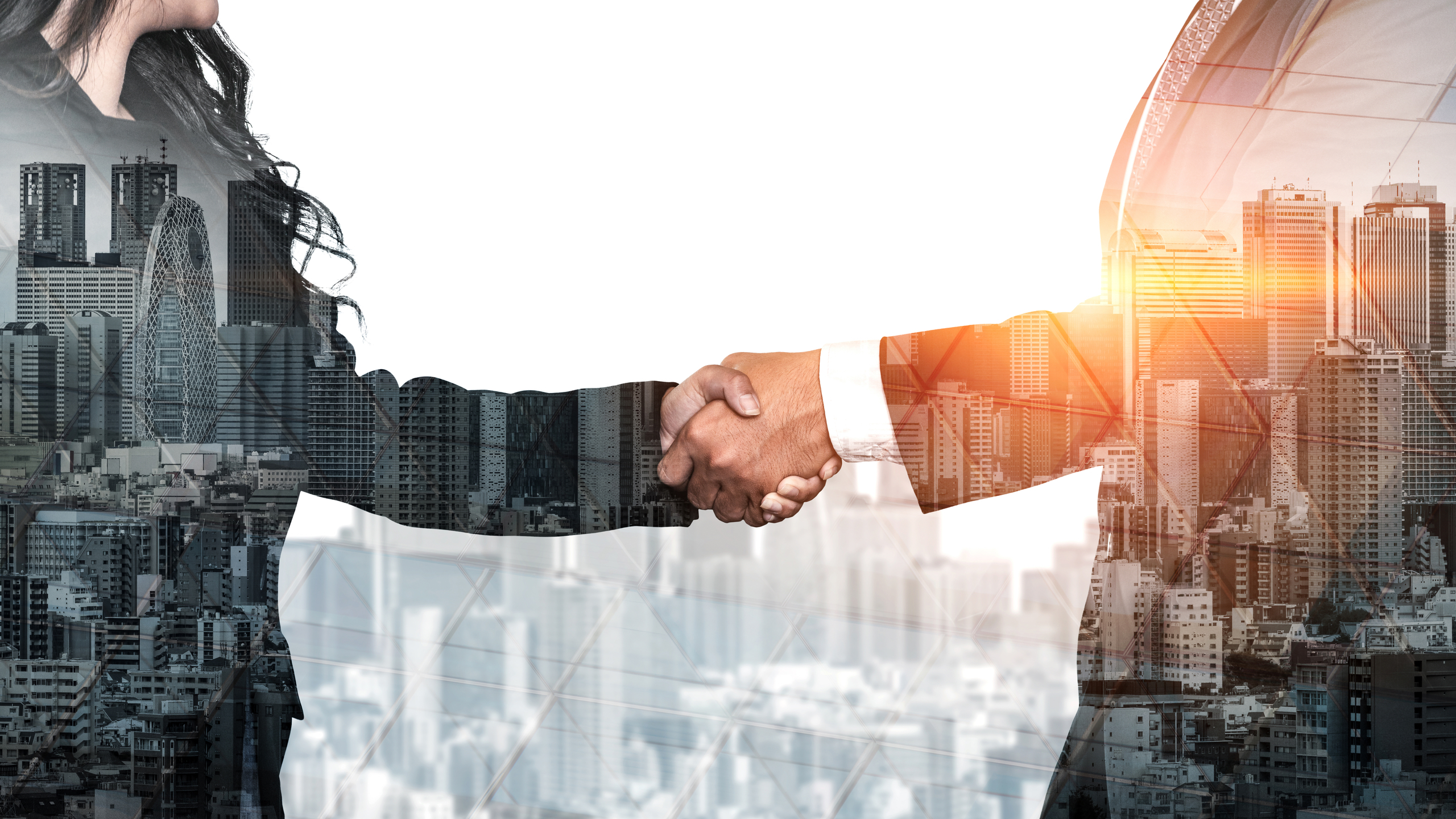 SaskTel International and SaskTel are very experienced with integration to complex BSS systems including billing, customer relationship, and workforce management.
SI is able to provide you with preferred solution providers or work with your chosen or existing BSS partners to integrate with our leading-edge OSS suite.
We provide solutions for all sizes of CSPs with a comprehensive portfolio of software and services provided to triple- and quad-play ILECs, CLECs, Cooperatives, Regional Broadband Service Providers, and Wireless Service Providers.