Welcome, Crown Connections attendees, on behalf of the entire SaskTel International team. We are your digital transformation journey partner.
SaskTel International (SI) has gained over 30 years' experience assisting clients with digital transformation, long before that was a buzzword.
Our humble beginnings trace back to a partnership with an innovative Canadian company called Nortel. We partnered on building networks and became a leader and innovator with fibre optics.
Did you know that in 1984 SaskTel built the world's longest (at the time) commercially available fibre optic service @ over 3,200km or 2,030 miles?
After our successful implementation of fibre optics, a lot of telcos came to us and asked for professional support for implementation of their own fibre. SaskTel recognized a need in the industry and SaskTel International was established in 1986.
Who is "SI"?
WE ARE PART OF SASKTEL
We've been in the telecom business for a long time. 114 years to be exact. We understand the telecom industry's challenges and advancements. From designing the communications networks on the Chunnel to building fibre networks in Africa, and recently partnering with Brightspeed.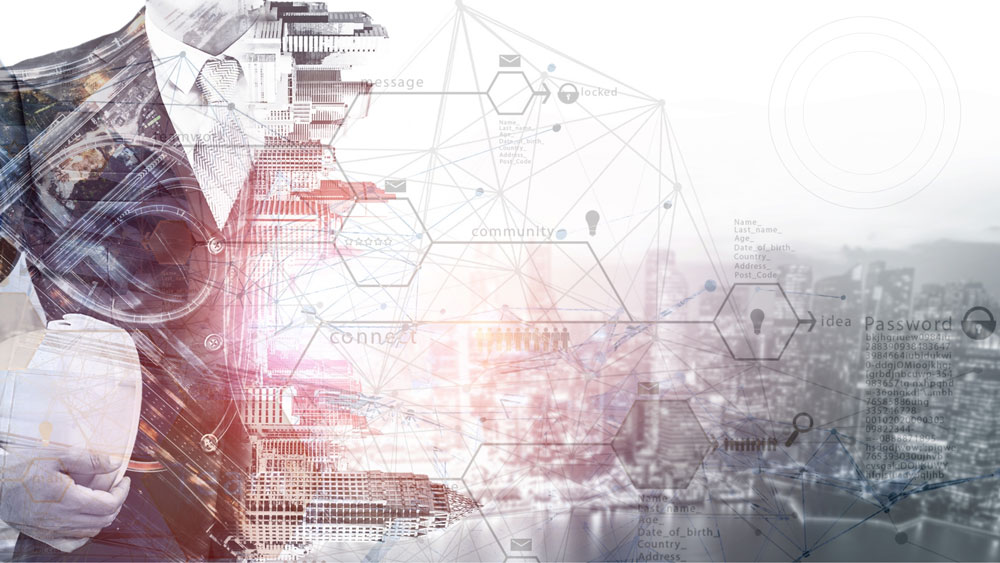 Experts And Pioneers In Fibre Networks
With several world-firsts in the telecom industry, one of SI's most notable global projects includes the English Channel Tunnel, the largest construction project of the 20th century. We completed a four-year commitment to lead the design, system, and management audit, as well as the installation and commissioning of telecommunications and control systems for the tunnel project.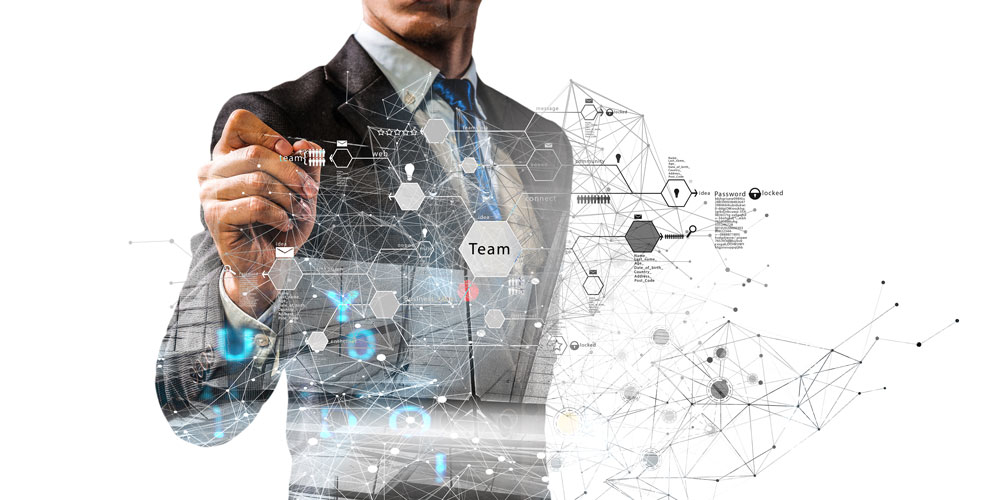 We lOve Engineering Networks
Networks is our passion from fibre, 5G, satellite and custom hybrid networks we have the experience.
Whether you are building a fibre network from start-up or extending an existing network to serve urban or rural areas, SI is able to provide the expertise as your partner with over 30 years of fiber network experience.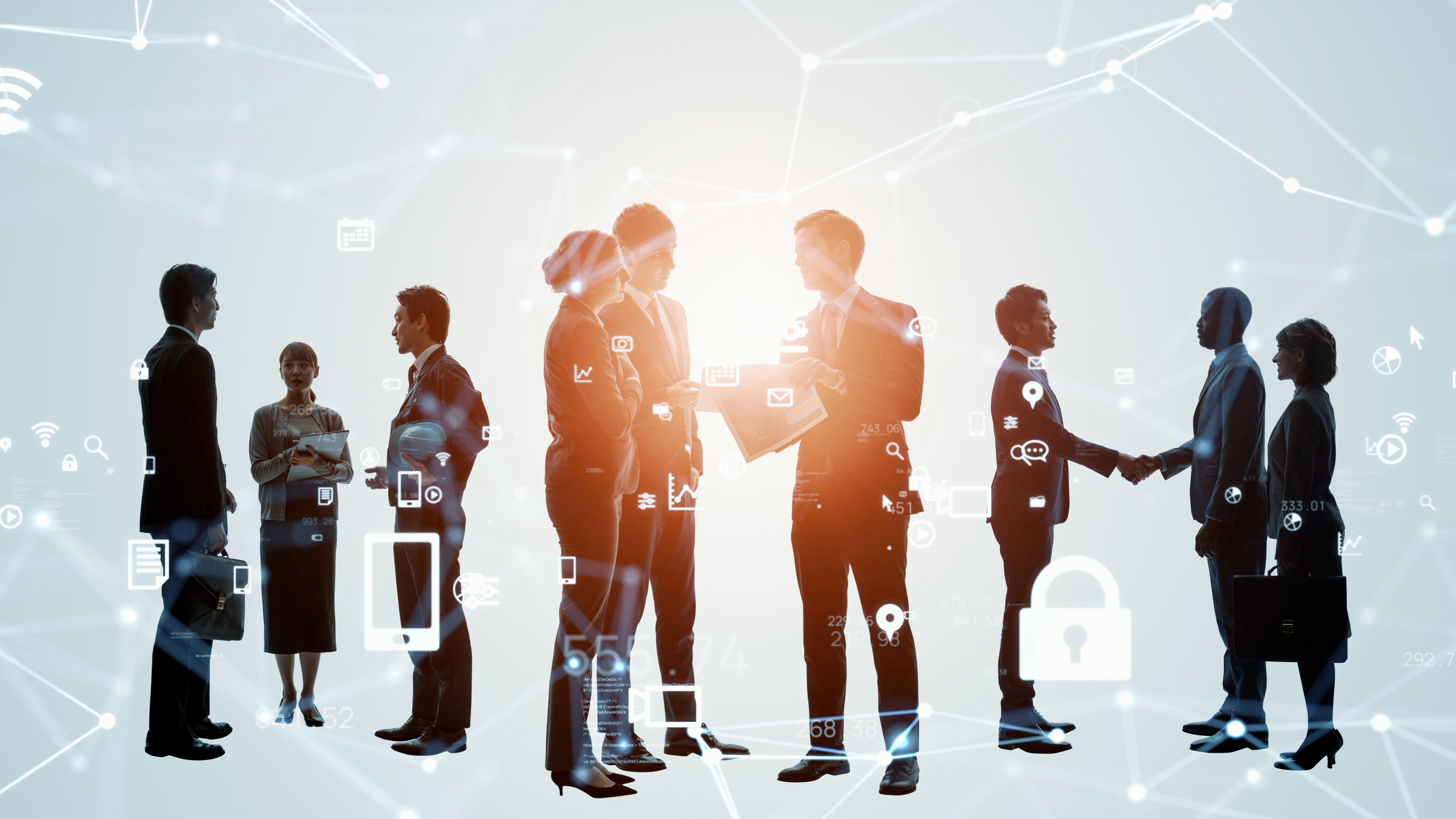 Bridging the Digital Divide
The CommunityNet initiative launched in 2001 in Saskatchewan, was the first of its kind in the region aimed at providing province-wide network connectivity to hospitals, schools, libraries, and administration buildings in over 250 locations. We provided Engineering, Design, Project and Construction Management for the creation of this specialized private network. It also enabled us to leverage the core network to extend broadband services to rural consumer and business customers.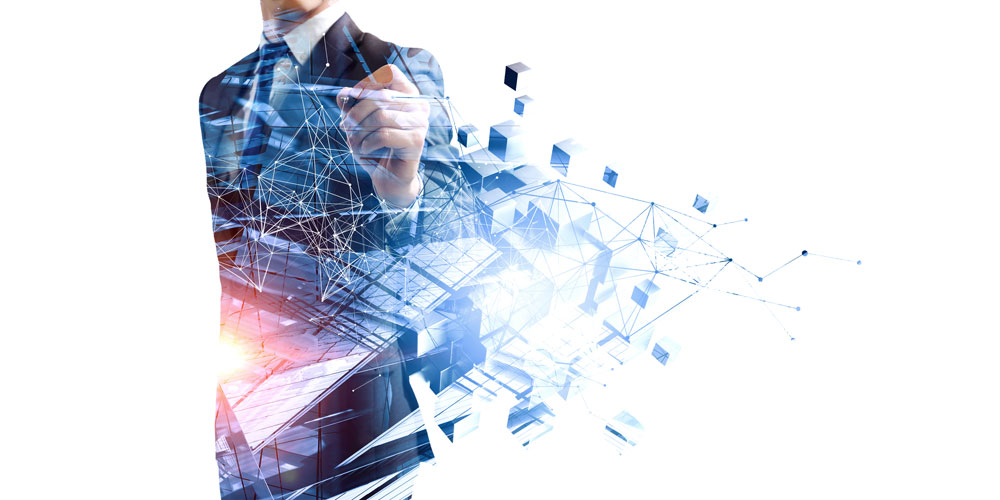 We Build Networks and Software
In 1984, SaskTel designed and constructed the world's longest fibre optic network, considered a pioneering innovation at that time. Other telecoms took notice and in 1986 SaskTel International (SI) was formed to partner with clients throughout the world to design, build, and construct fibre networks. SI also evolved to develop specialized software to inventory, provision and automate these networks.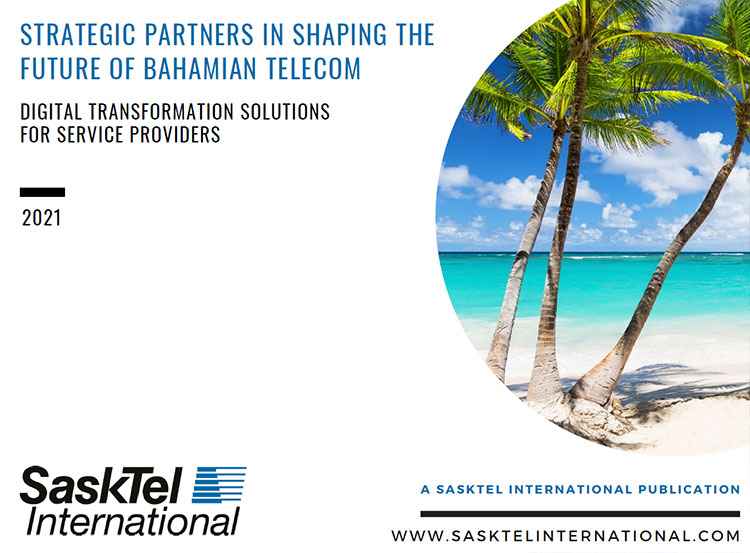 A client of ours in the Caribbean was faced with the challenge of having to launch its cellular network within three months. As a long-time partner in this region, we provided professional services with engineering, project management, and construction. Our client was able to successfully meet their obligations in a mere three months after winning their mobile license and also to quickly capture market share and begin generating revenue.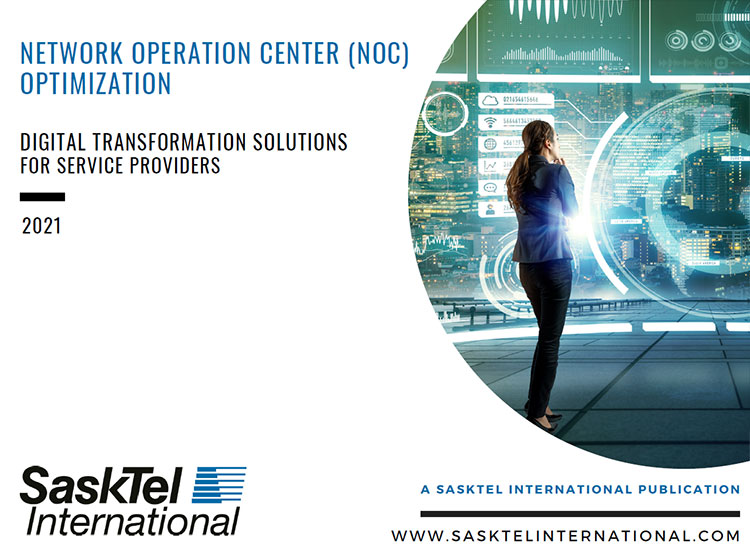 SaskTel International is an innovative software development and professional services company providing solutions to telecoms, governments, and private enterprise. As an operating telecom, we provide a portfolio of telecom-based expertise to help other service providers with their own digital transformation journey and managing complex networks. 
empowering Zero touch provisioning
Manage multiple fibre and wireless networks

Optimize network capacity

Automated provisioning

Enables self-serve models

Increased operational efficiencies for field




technicians
proven Best practices Model
SaskTel International provides a wide range of professional services. 
Our qualified resources have deep operational expertise for network operations from strategic planning, engineering to operations.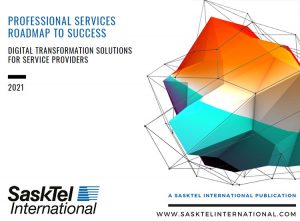 Learn more about our business model and roadmap for a partnership model with our clients.
Your Digital Transformation Partner
Give us a call or email and let's get there together.