Careers
Join Our Leading Edge Team
Why Choose a Career with SaskTel International?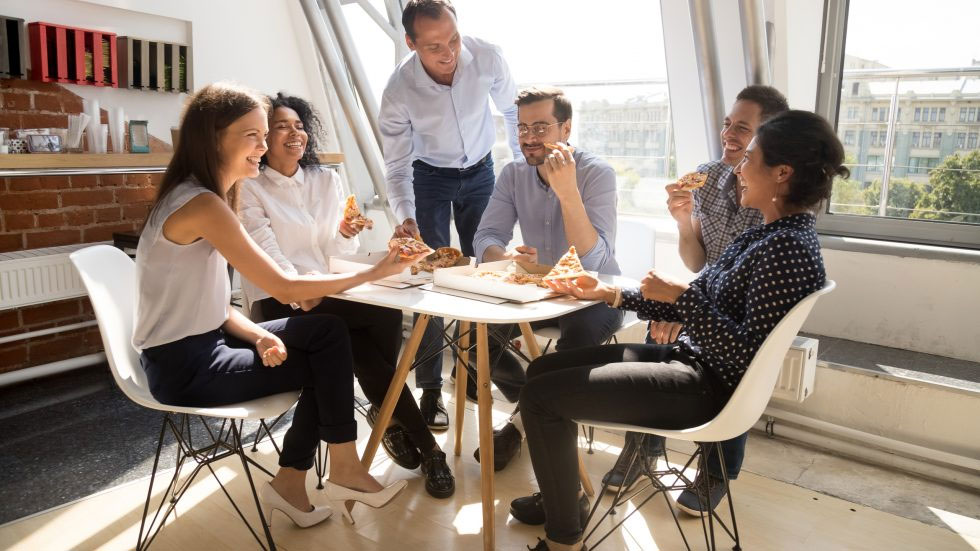 Our Culture
At SaskTel International, you are part of a unique team of talented individuals. It requires a lot of heart, communication, collaboration, and fun in order for a team to work effectively together to achieve results and support a company's vision. The true magic happens with the perfect mix of engagement, environment, and most importantly people.
When you join the SI team, you become part of a dedicated group of individuals who are continuously driven by innovation, collaboration and, of course, having FUN!
You will have the opportunity to work with the latest and greatest technologies, develop your career, and grow in tandem with our organization.
Join a passionate group of individuals who value each other's opinion, are supportive, and above all believe work should be fun.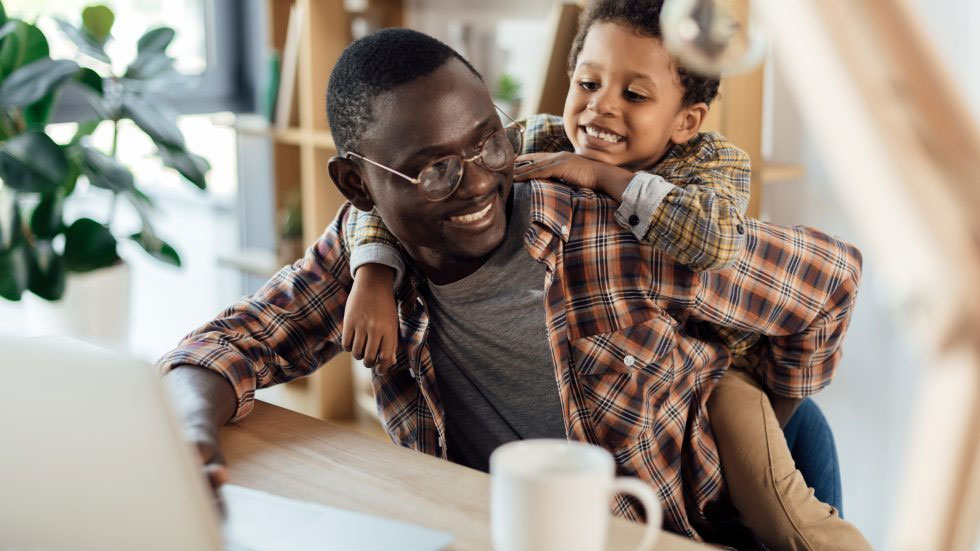 Work / Life Balance
Enjoying a rewarding and successful career shouldn't have to mean missing important family moments, working every weekend, and emailing customers at midnight. You work hard and deserve the ability to enjoy your day off without having to worry about that work deadline. It's the 21st Century and our lives are more diverse than ever.
At SaskTel International, we recognize that work-from-home and flex time are necessary in order to meet important deadlines, get the job done, and to maintain our employees' personal satisfaction and happiness away from the office.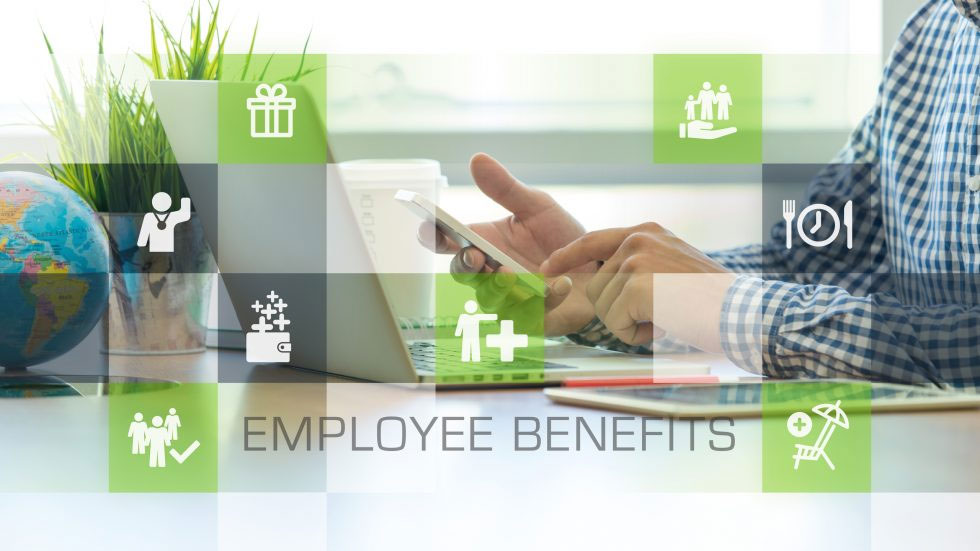 Benefits
Employees are an invaluable asset to SaskTel International. Your health impacts not only your personal wellbeing, but also your ability to contribute to the best of your ability at work.
SI provides competitive salaries, a full range of benefits and support programs, and much more. SaskTel has been recognized as a Top Employer for many years—find out why!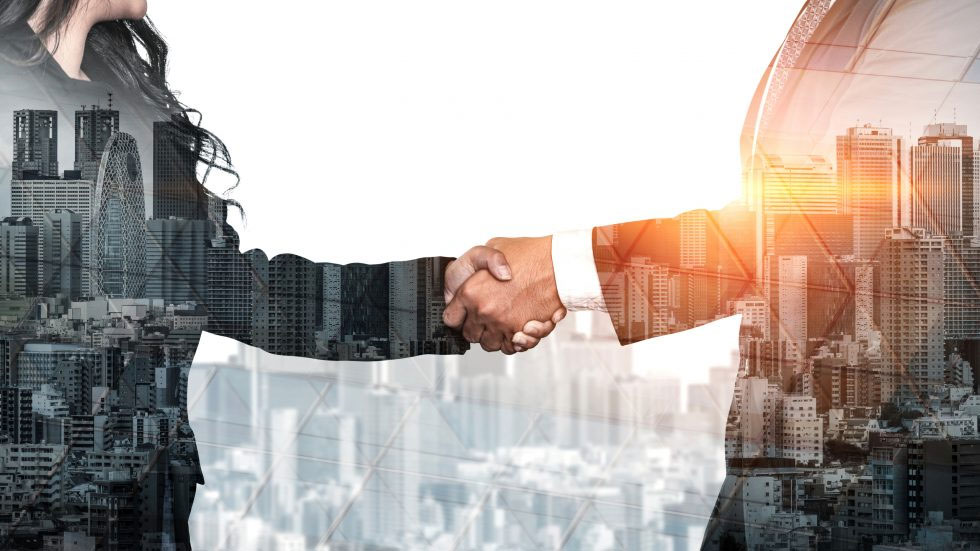 Our customers are our partners
Developing partnerships and reaching out for professional services is fundamental for businesses to continue to grow financially and operate more efficiently in the competitive, global environment that exists today.
By working together, companies are able to achieve things that they could not have done on their own. SI has focused on this partnership model with our clients and that focus has made us more than just a vendor to them. SI makes our client's business our business. It is through this mindset that we have become trusted advisors and strategic partners.
Our Work
SI has led communication engagements under the English Channel, across the Philippines' outlying Barangays, through the villages of Tanzania's Kagera region, and on the streets of New Zealand's Wellington. Along the way, the SI corps has worked with an array of corporations in the telecommunications business as well as national and international governmental agencies.
SI service engagements have supported service providers in over 40 countries and 6 continents to envision and deliver a more connected world. Our comprehensive portfolio of services have been developed and refined through our direct immersion in the operations of a service provider. This translates into a unique ability to leverage over a century of insights, expertise, experience, and lessons-learned of someone who's been there before.