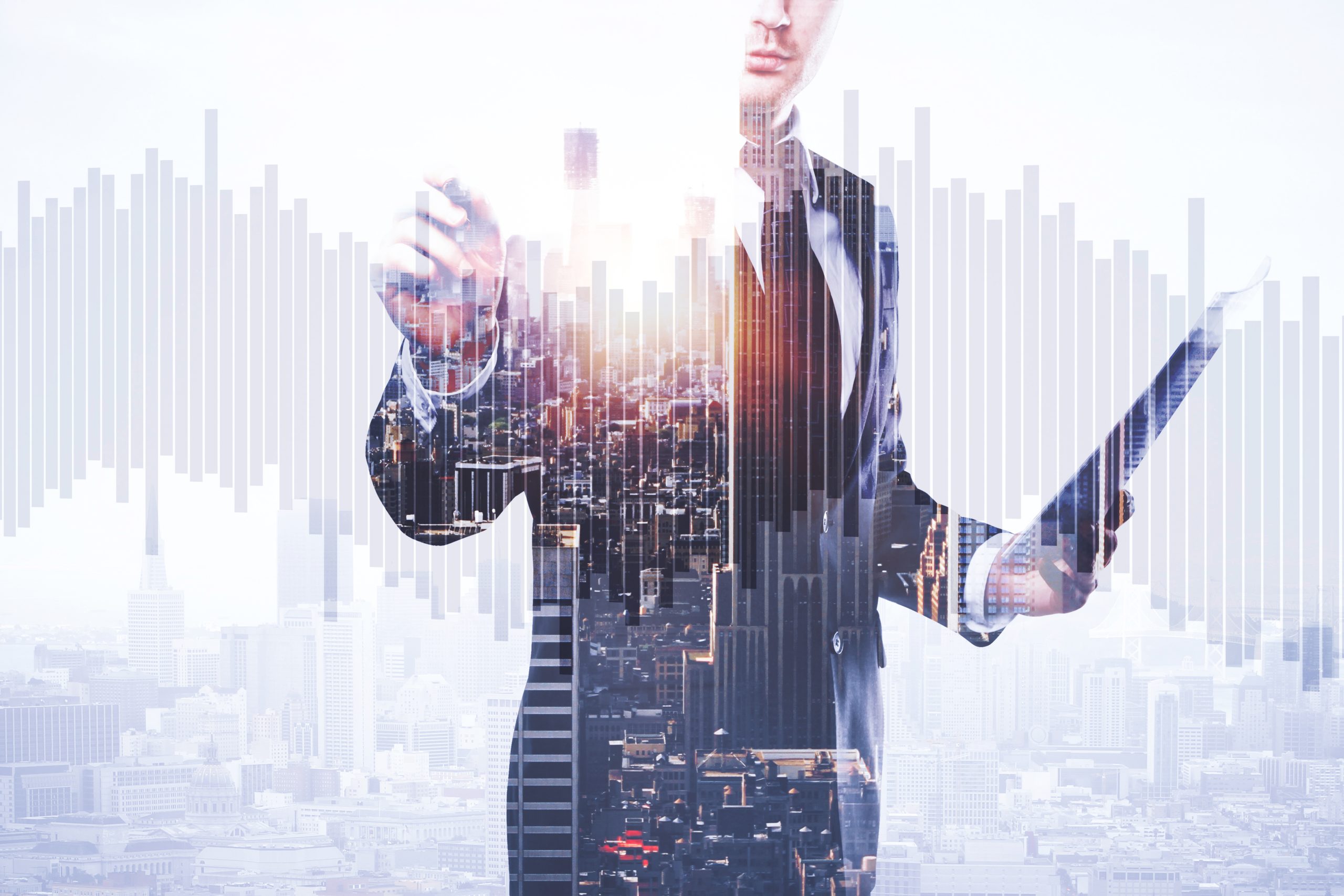 In an increasingly competitive industry, Communications Service Providers (CSPs) must be innovative and responsive to customers. The following list outlines 10 powerful revenue generating strategies CSPs can use to enhance business and retain customers.
(1) Earn Revenue from Existing Customers
Listen, understand, and be responsive to customer needs. Customer satisfaction levels are directly related to the quality of service they receive and the speed and accuracy in which their services are delivered. To improve service delivery, CSPs can automate manual processes to reduce the likelihood of errors and improve the speed of service fulfillment. Automating processes will facilitate the sharing of information across departments, meaning decisions can be made quickly and confidently.
(2) Make Customer Interactions Natural and Conversational
CSPs can focus on making interactions more personal to understand problem areas, concerns, and anticipate future requirements. Trust is built when customers feel comfortable communicating with front-line staff. CSPs will strengthen their reputation by empowering the voice of customers.
(3) Improve Back Office Efficiency
Agility and timeliness are important in a fast-paced industry. Competitors are always striving to deliver services faster and more accurately. Retain and grow your market share by maximizing back office systems and resources to quote faster and deliver smarter.
(4) Identify Must-Retain Customers and Treat Them Accordingly
CSPs should identify major customers and ensure retention strategies are in place to maximize customer satisfaction levels and protect revenue. It takes far more effort and money to repair a strained relationship or gain new customers than it does to retain existing customers through trusted relationships and great service.
(5) Invest in Your Community
There are many ways CSPs can give back to communities they serve. An example of community initiatives for a large CSP might resemble a major infrastructure investment with naming rights. Smaller CSPs can consider options such as employer benevolent funds, sponsorship of local sports teams, and volunteerism. Community investment merges brand recognition with making a positive impact – every little bit helps.
(6) Invest in Integrated Management Systems
Integrated Management Systems (IMS) is an industry-recognized standard for integrating processes and procedures into one cohesive framework. IMS is a low-cost solution that enables consistency between cross-functional teams and information sharing between departments.
(7) Carefully Weigh Allies vs. Enemies
It is wise to support the major wireless operator in your territory. Often, a large wireless carrier may be more of an ally than an enemy for a regional Tier 2 or Tier 3 operator. Aligning your business with large carriers opens the door to partnerships and sub-contracts that may not otherwise be available.
(8) Bundle Popular Products to Align with Customer Expectations
Maximize value by bundling popular products to increase sales. Product bundling is an incentive for customers to subscribe to multiple lines of business and purchase complementary services at a preferred rate. For example, some CSPs might offer popular Over the Top (OTT) services like Netflix bundled with set-top box subscriptions.
(9) Embrace Customer Self Service
CSPs can simplify business operations through the creation of a self-serve customer portal. Portals can be designed to distribute relevant offers and communications specific to individual accounts. CSPs should consider maintaining a portal for each customer where they can log-in and check account balances, set preferences, and recommend service add-ons. Providing customers with a venue to answer their own questions, on their own time, increases customer satisfaction and enables staff to dedicate time to strategic business objectives.
(10) Invest in Cloud Solutions
CSP's should consider developing and implementing cloud-based solutions because they cannot be replicated by OTT services. Telecommunications cloud services require current network knowledge and expertise. An example of a telecommunications cloud solution is Security as a Service (SaaS) to prevent malware attacks, protect children from websites, and restrict website use in the workplace.